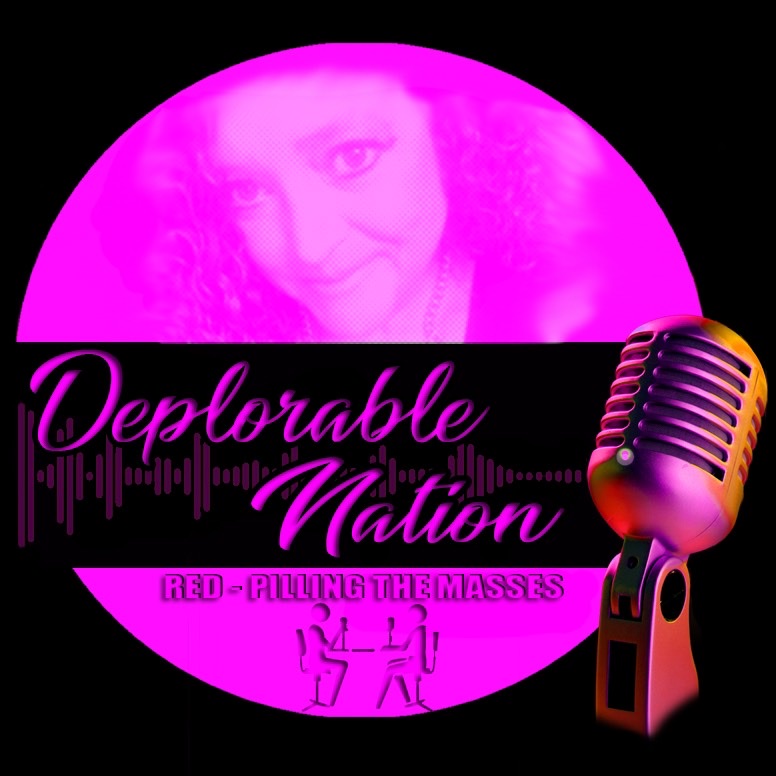 Joined today by Andre Mytty from Ascension of the Chessmen podcast to discuss plant-based medicine, self-discovery, emotional shackles, freedom from fear, living for joy, and finding the right fit spiritually.
Make sure to follow him on IG at Andre Mytty (@drelivefortoday)
Make sure to download Patriot Podcast Network on Roku tv to get free access to the video version, and check out all the other great content there!
www.mypillow.com
and use promo code, Janet, at checkout to save huge during the BOGO sale!