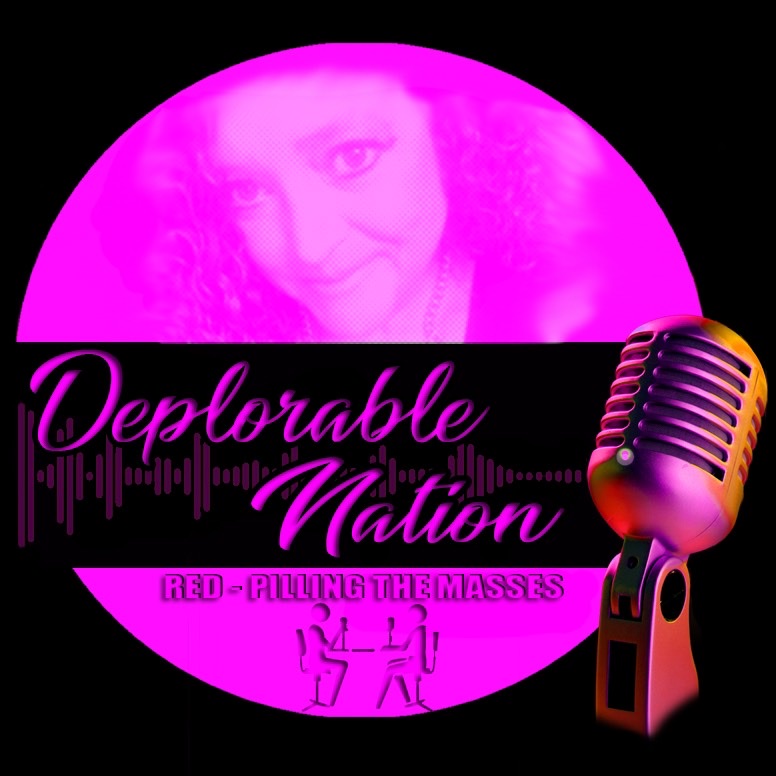 Joined by the amazing Jack Allen from Conspiracy or Just a Coincidence pod to discuss AI, Curevac, food shortages, the feminist movement, wars and financing, mirrors, manifesting, one world gov/religion, and so much more. This one is packed! 
follow Jack on IG and Twitter @cojacpodcast
youtube https://www.youtube.com/c/ConspiracyorJACJackAllen
Make sure to check out
www.mypillow.com
and use promo code Janet at checkout! They are having a huge bogo sale right now, so stock up!!