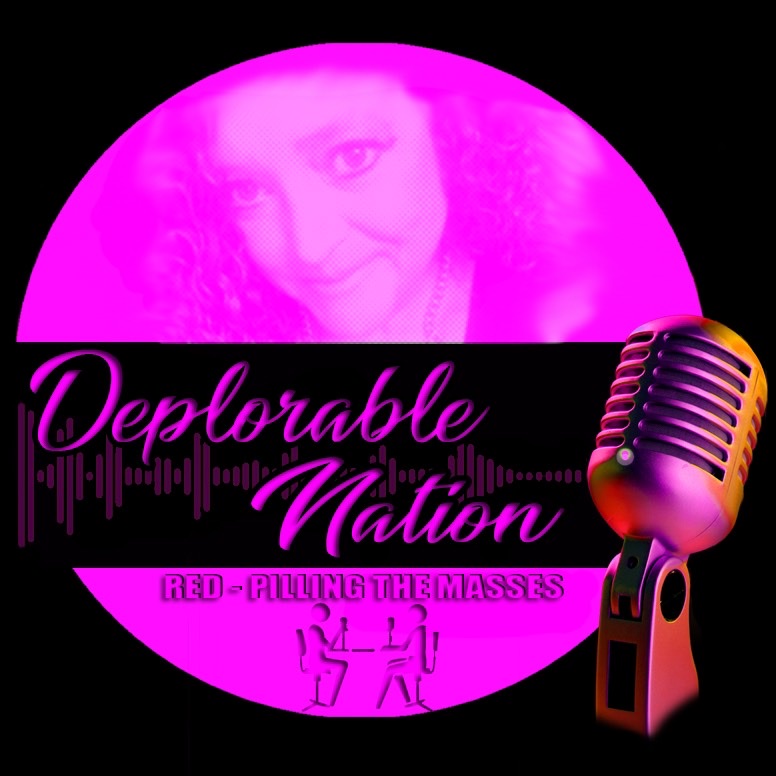 Today I am joined by the lovely Adam from Trust the Silenced podcast to discuss farming, chicken math, monoculture, regeneration farming, and the seedy world of GMO crops. We delve into the future of farming under new "green" regulations, and what it means for us. 
Follow him IG @trustthesilenced  
                   Twitter @TrustDaSilenced
https://www.podbean.com/pu/pbblog-rtr5d-c63b70
make sure to go to www.mypillow.com and use promo code Janet for up to 66% off
www.campfireblend.com to get the tastiest coffee ever!
www.freedomshopdirectory.com to check out patriot-owned businesses or advertise your own there!