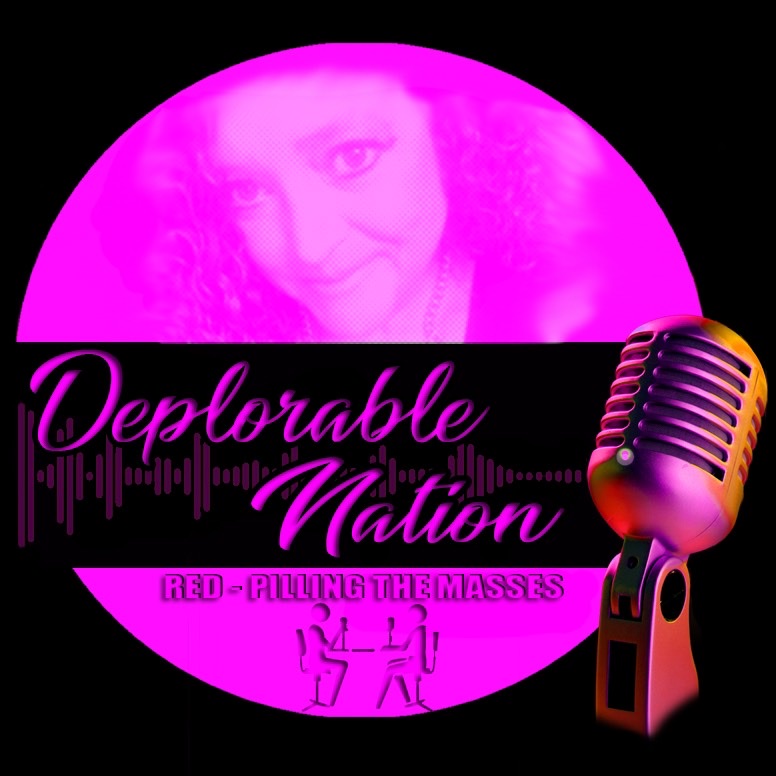 Joined by the lovely Jackie from Bootleg Media to discuss getting involved locally, religion and faith, ego, her quest in supporting patriot-owned businesses, and so much more! Such a beautiful person!
Follow her on IG @bootlegmedia_
                       Twitter @MediaBootleg
Check out the patriot owned companies at 
and follow them on IG @freedomshopdirectory
Donate, shop, and support local patriots!